Hi. I'm Rajdeep.
I'm a web developer
& a teacher.
SInce i was 16 years old i am creating websites till now i have done
hundreds of projects for companies and individual clients. Along with
development i have trained hundreds of students to start there web
journey.
I'm a professional Full stack Web Developer and a Teacher i have helped 100000+ People learn web development thorugh my Youtube Channel Hindi Tech Tutorials.
My mission is to help 1 Lakh students and working professionals to get a job in web development industry.  
I am a youtuber , teacher and a Professional Web Developer .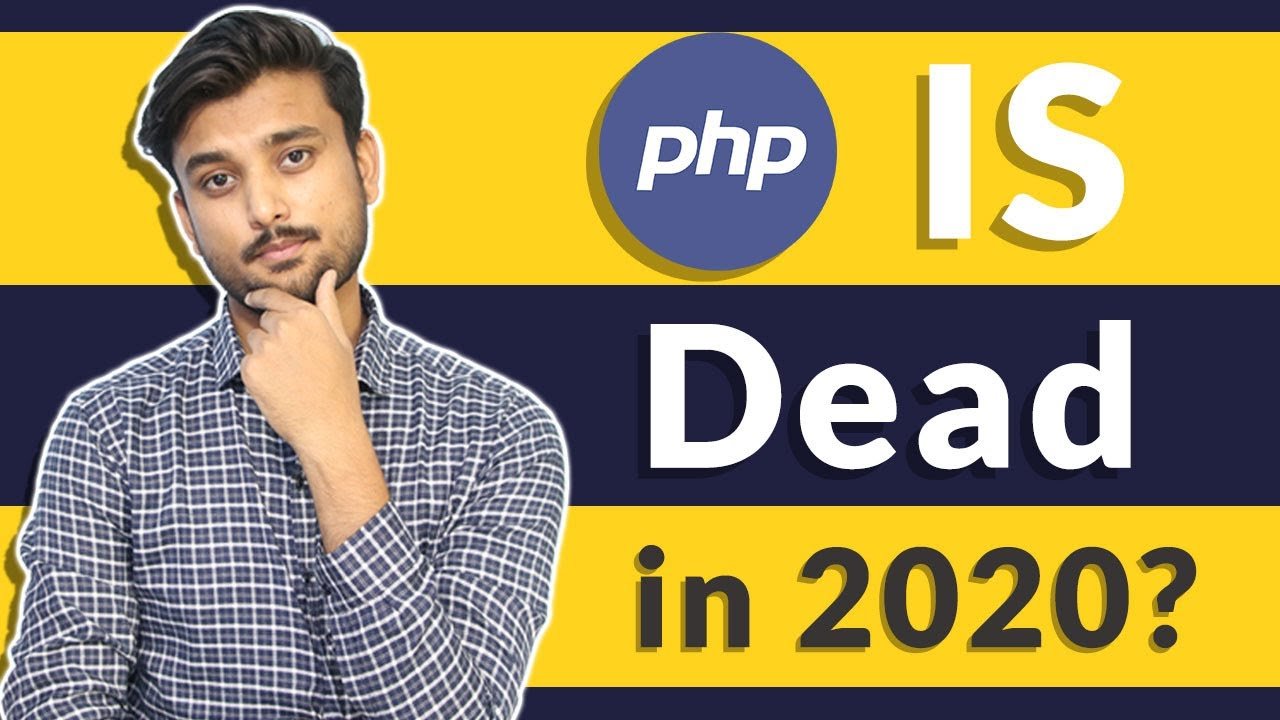 Doing professional web devlopment from last 11 years!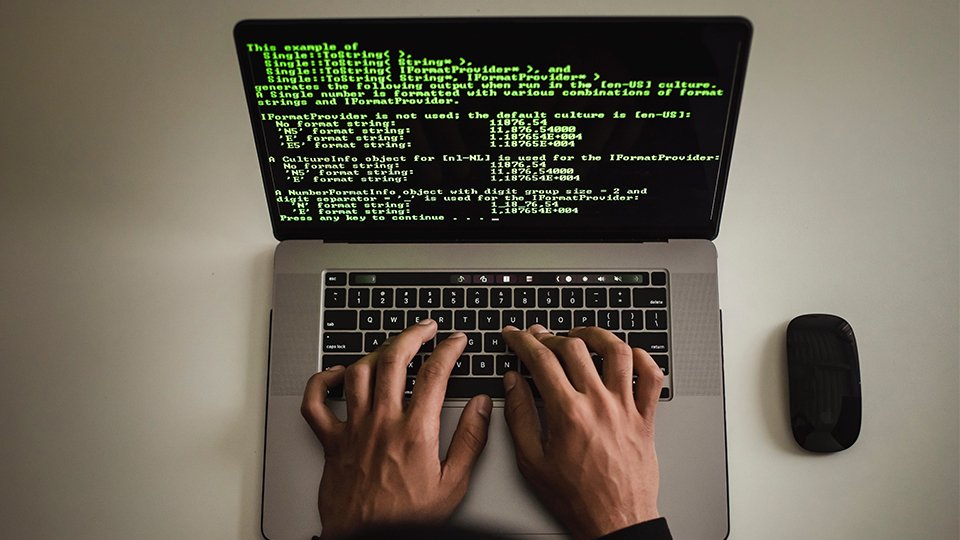 I run a Youtube channel named Hindi Tech Tutorials with over 118k Subscriber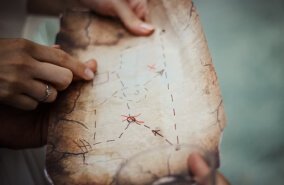 I train Students to start there web development career.